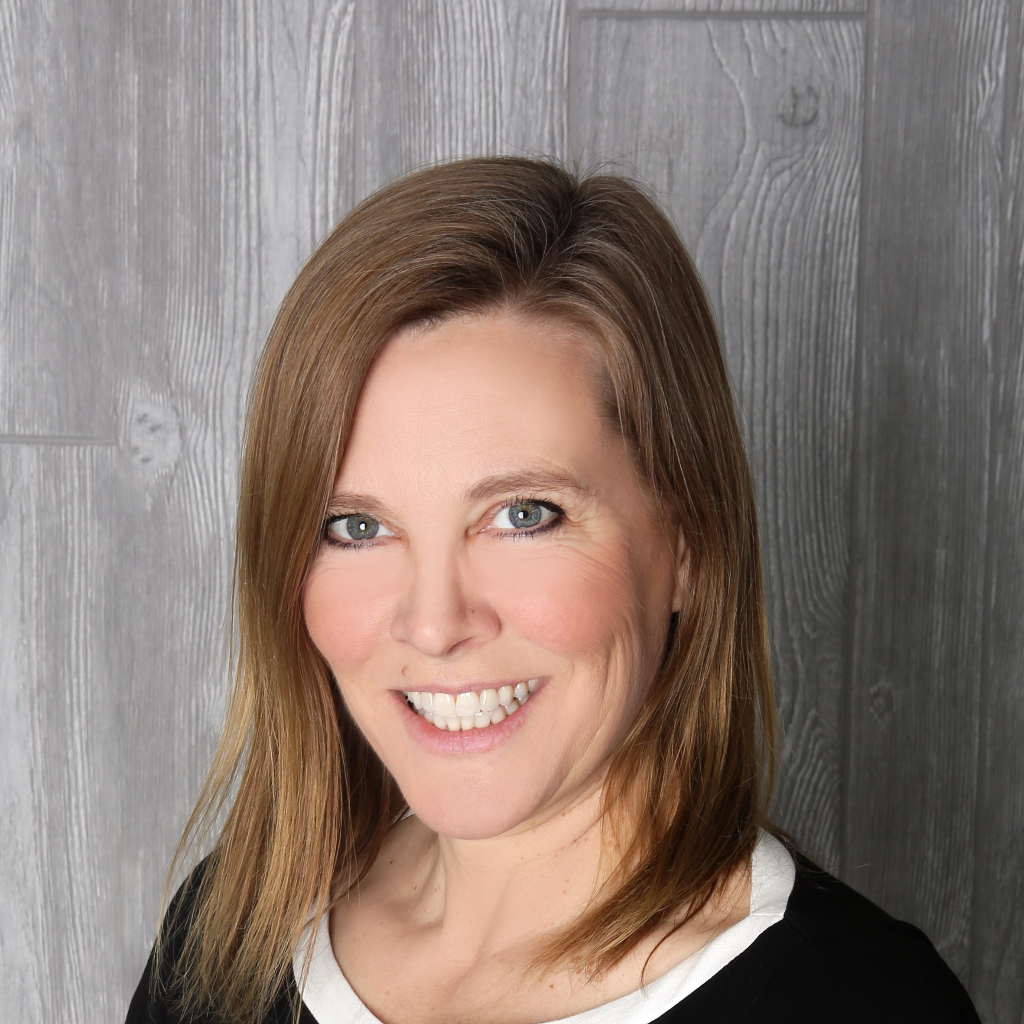 Real Estate Broker in Monroe, WA
E-mail aprilpalmer@johnlscott.com
Cell- (360)348-3162 Call or Text Today
I first became interested in real estate 10 years ago when I became a General Contractor in order to build out a commercial space for my small business in Woodinville. As the years went on, I began remodeling my own home and now have a sharp eye for a property's potential and design. From fixer uppers to luxury real estate, I love it all. In addition, owning my own business (in Woodinville, WA) has taught me an extraordinary work ethic. From replying to emails at midnight to doing whatever it takes to make people happy, I put everything into each client, both buyers and sellers. As a long time resident of the Sky Valley in Snohomish County, WA, I love the Monroe, Sultan, and Woodinville area and know them well. Whether you are in search of a charming farm house on acreage in Duvall, a second home or cabin in Gold Bar, I will search endlessly until I find the perfect property for you. Call or text today and we can get started! (360)348-3162!
My style is concierge real estate, building relationships with clients and personalizing the experience from beginning to end. You will never feel like a number or dollar sign to me as I aim to excel and make the process easy, painless, and fun for you from beginning to end. My niche is in person active sales, so if you want me to be at each showing I can be (if not that's fine too), gaining feedback and overcoming objections and pointing out all the aspects of your home that make it special. I love to host open houses and broker's opens and will be on call 24/7 if brokers have any questions or are ready to make an offer.
I would love to talk to you about how I can help you buy or sell real estate in Monroe or the surrounding areas. (360)348-3162 or email aprilpalmer@johnlscott.com . Let's get started!